The post symposium tour includes visits in two of the most emblematic and magnificent cities of Greece, Ioannina and Kastoria, offering accommodation in 5 star Resorts.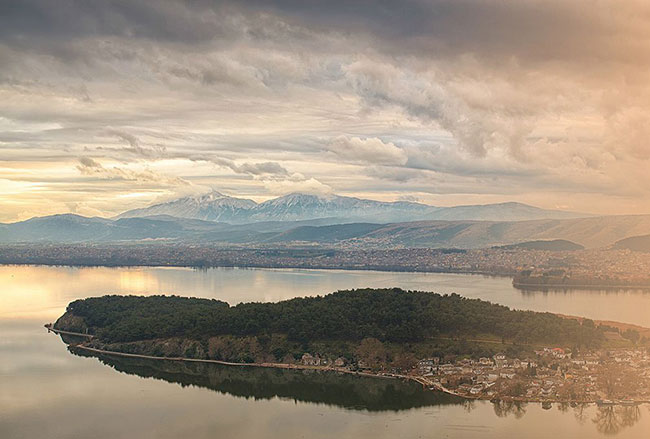 The post-symposium tour fee covers the following expenses:
Lunch [June 3]
accommodation at Grand Serai Hotel [Ioannina, June 3]
accommodation at Limneon Resort & Spa [Kastoria, June 4]
All transportations and final delivery to Thessaloniki or Macedonia airport (SKG) on [Sunday, June 5]
Friday / June 3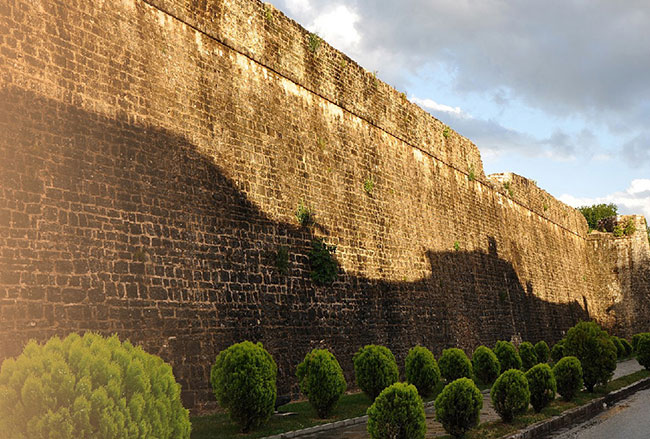 | | |
| --- | --- |
| 13:30 -15:00 | Lunch |
| 15:00 | Departure for Ioannina |
| 18:00 | Check in: Grand Serai Hotel |
| 19:00 | Free evening and night in Ioannina* |
Ioannina is a bustling city and the main administrative and commercial center of the Prefecture of Epirus. It is located at an altitude of 500 m above sea level, on the shores of Lake Pamvotida, with the trademark island in the centre of the Lake. It simultaneously combines contemporary tourist infrastructure and a history measured in thousands, being one of the oldest inhabited areas in Greece. The Palaeolithic finds in the area of Kastritsa, dating back 40,000 years, the sanctuary of Dodone, the exploits of Pyrrhus, ruler of the Epirot tribe of the Molossi - these are just some of the milestones in the long history of the city, which only became part of the modern Greek state in 1913.
Recommended activities in Ioannina
Walking around the old town of Ioannina
The mediaeval castle of Ioannina
Ioannina Archaeological Museum
Kostas Frontzos Museum of Folklore
Perama Cave
Archaeological site of Dodoni
A. Vrellis Waxworks Museum
Zagorohoria
Vikos Gorge
Saturday / June 4
| | |
| --- | --- |
| 09:00 | Departure from Ioannina direction to Metsovo |
| 10:00–12:00 | Free time at Metsovo (recommended activities: Averof Gallery & Folklore Museum Tositsa) |
| 12:00 | Departure from Metsovo direction to Kastoria |
| 14:00 | Check in: Limneon Resort & Spa |
| 15:00 | Free evening and night in Kastoria* |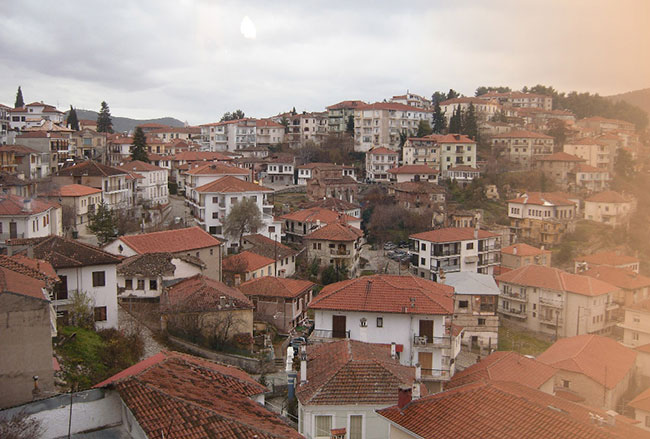 Kastoria is situated in the North West part of Greece and it occupies the west end of Western Macedonia and is considered as a living museum, with monuments that take you on a journey from the Neolithic era to today, with a major stop in Byzantium. Its more than 70 Byzantine and post-Byzantine churches, mansions and neoclassical architecture form a unique ensemble of art and culture, covering a history of 10 centuries. At an altitude of 623 m between the large mountain ranges of Vitsi and Grammo and having very nice climate, it is considered to be one of the most beautiful, traditional and enchanting cities of Greece, with a splendid history which goes back many centuries. Many elements belonging to the byzantine civilization can be found to this day in Kastoria; Byzantine walls, Byzantine churches, traditional mansions of unique architecture, an integral part of the modern city which constitutes an International Fur production and trading center.
The beautiful natural environment with the dominant position of the Lake of Kastoria composes the city's identity. The lake of Orestiada in Kastoria is considered to be one of the most beautiful lakes of Greece from a morphological point of view (size: 28 km2, and its greatest depth is approximately 90 m) and it has been declared a "Monument of natural beauty" by the Ministry of Civilization due to its remarkable diversity of plants, animals and fish.
Recommended activities in Kastoria
Old town of Kastoria 'Ntoltso'
Prehistoric lake settlement
The Cave of the Dragon
Panagia Mavriotissa Monastery
Freshwater Aquarium Kastoria
Museum of the Macedonian Struggle
Mansions of Kastoria
Byzantine Churches
Byzantine Museum
Wax & Folklore Museum
Petrified Forest of Nostimo
Tourist Boat Cruise on the lake
Sunday / June 5
| | |
| --- | --- |
| 09:00 | Departure from Kastoria direction to Thessaloniki |
| 11:00 | Arrival to Thessaloniki and SKG airport* |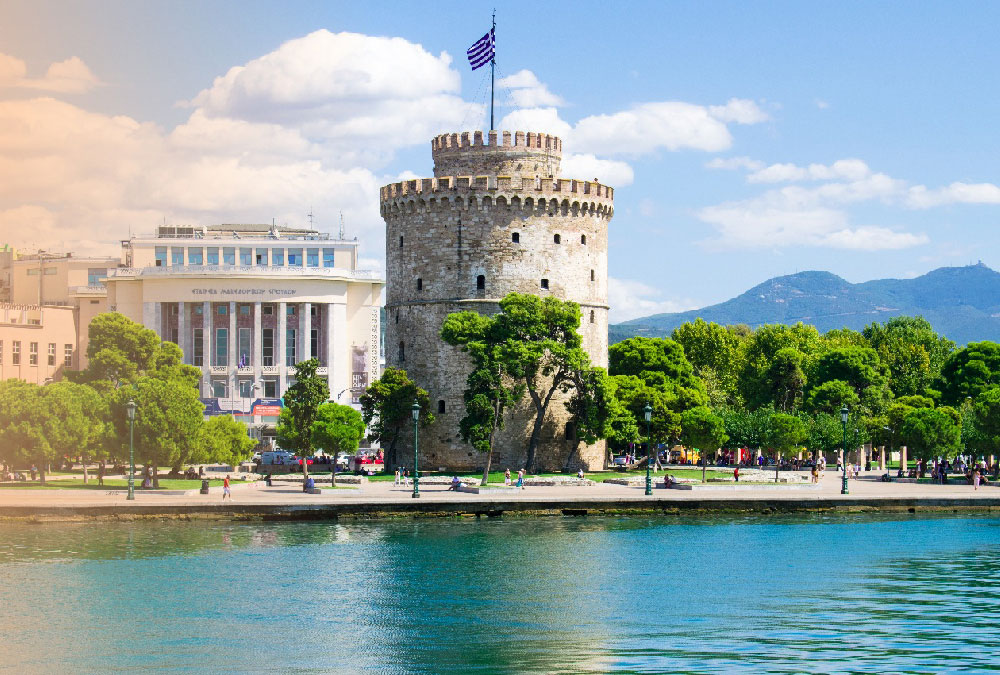 *For those who wish to spend a night in Thessaloniki or expand their staying to Greece, Rallis Travel (info@rallistravel.com) can offer a personalized package
**In case your flight is earlier hours on Sunday, there is available early transportation from Kastoria to Thessaloniki with shuttle bus. You may provide a request at the registration secretary for further information.